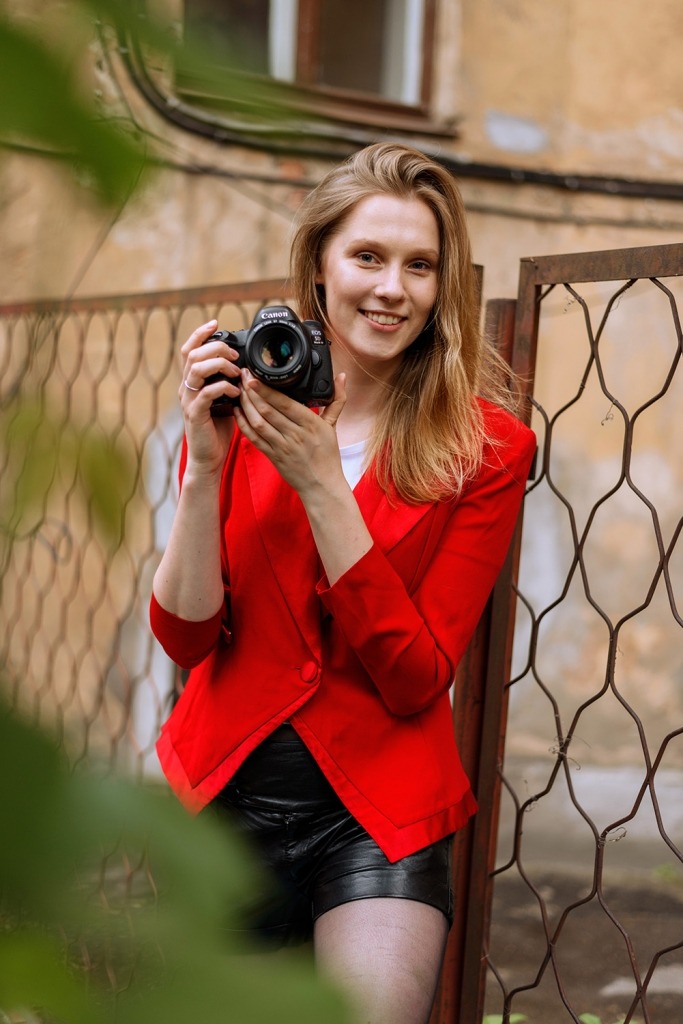 Hello! My name is Andra Marta. I love taking photos and most of the time you will find me behind the lens or editing some photos. I believe that my goal in life is to capture the beauty and meaningful moments that will last forever.
I do different types of photography, but I absolutely love
– Wedding photography
– Fashion photography
– Any type of Portrait photography
– Model tests for fashion models
Sometimes I meet very special people and agree to do other types of photography such as
– Event Photography (conference, concert, graduation.. you name it!)
– Maternity photography
– Family photography
– Engagement photography
– Cooperative portraits
– Product photography
– Nature photography
– Night Photography
– Photo retouching etc.
And my dream is to travel the world to meet these special people. 🙂
Are you one of them? Contact me!
Andra M. Babre +37126368790
More about my style and fees https://fotoeksperts.lv/fotografi/kazu-fotografs/andra-marta-babre/